CORPORATE PORTFOLIO AND CONTACT
Raye Rojas-Zagurski, VantageImage Marketing
Corporate Brand Consultant and Creative Director

VANTAGEIMAGE MARKETING STRATEGIES PHYSICALLY AND DIGITALLY
LOCAL, NATIONAL,
AND INTERNATIONAL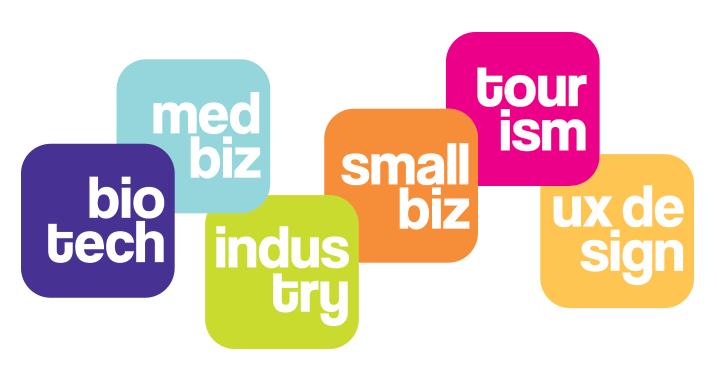 Strategic Omnichannel Experience for your Marketing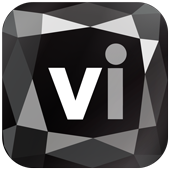 Brilliance
in all Facets...
Omnichannel Marketing Producer and Graphic Designer for over 15 years.

I have over 20 years of experience with Microsoft Office 365, Windows OS, Mac Studio, and Adobe Creative Suite. I have specialized in Photoshop, Illustrator, InDesign, Acrobat DC, etc.

Web Designer and Digital Marketer for over 15 years. Regular Website management (HTML5 and WordPress) and data organization using search engine optimization (SEO) strategies to better the online customer experience and discover trends using Google Analytics.

I have led profit-generating product marketing, simultaneously analyzing the target market, team management, content editing, product photography, sales demo-ready protocols, and day-to-day web presence.

Masterful in integrating digital branding with user experience to engage interest for sales leads. As well as build customer loyalty through social media management.

Fluent in Spanish and English.
I have had the privilege to serve as senior creative director for many businesses. Specifically developed multiple successful brand strategies, and directed various teams worldwide. When the task needed it, I've been the point of contact for subcontractors, vendors, and even union workers. Furthermore, I am ready to manage your numerous creative projects, help set the marketing budgets, and work together to get the best success and returns.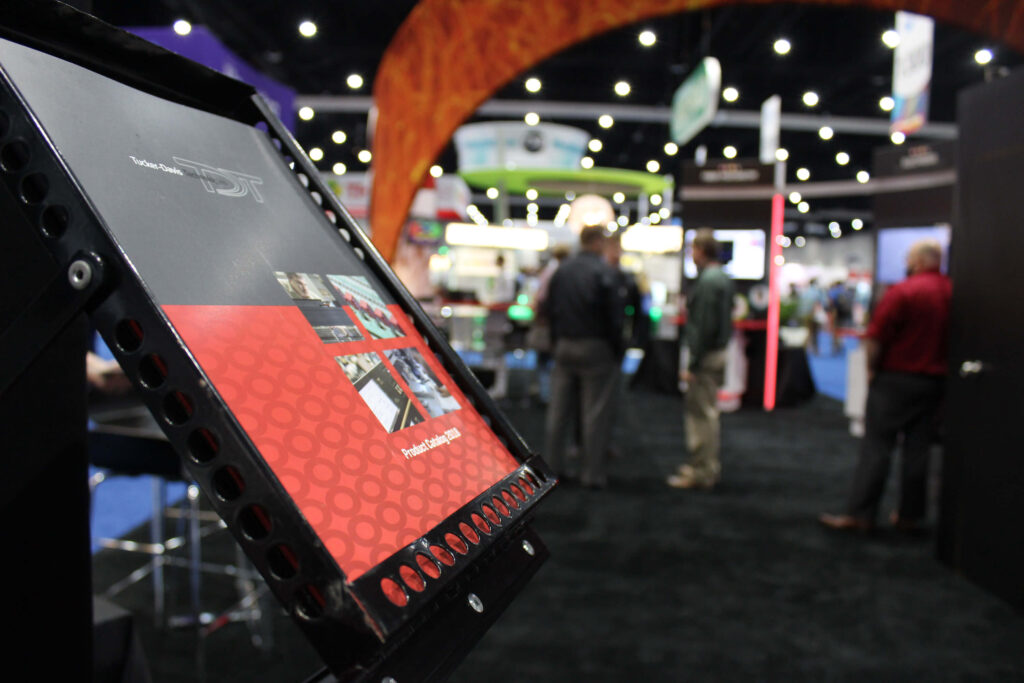 With my diverse skills, ready to work with more teams and industry leaders to develop profit-driven and informed creative strategies, align niches with providers, and ultimately continue designing big ideas.
Thank you for the years of patronage.
Raye Rojas-Zagurski,
Corporate Brand Marketing Consultant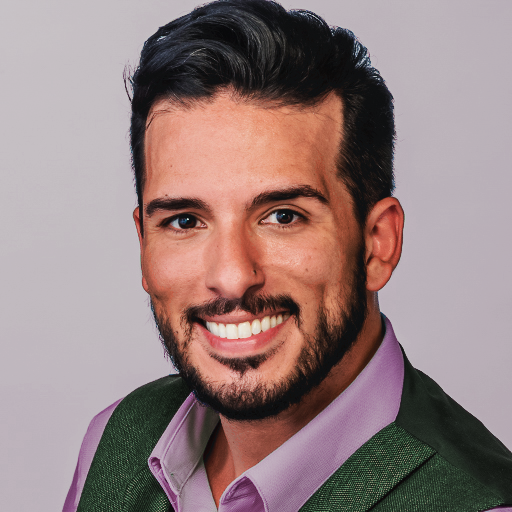 Did you enjoy the creative visual experience of my work output? Do you believe your business can benefit from my experience? Please send me a message, and let's talk.
Full Disclosure: I work only with small businesses with a clear vision and a business plan that needs a marketing expert to help the brand blossom. I am not actively attending networking events aimed at client lead sourcing. My strengths are strategizing, traveling, and designing for hours on the computer, and best experienced during meetings with clients one-on-one nationwide.
VantageImage Marketing,
bringing experience to your ideas.